Applications
Specialised in Package Solutions
Our Products
Our containerized package plants are pre-engineered packaged solutions for wastewater, drinking water, process water and mobile sludge dewatering. The systems are modular; to be extendable and movable.
Wastewater Treatment Plants
MBR Package Plant for Sewage Treatment - From Sewage to Pure Irrigation Water
Water Treatment Plants
Containerized Treatment Plant for Potable Water - Drinking Water from Rivers and Lakes
Reverse Osmosis Systems
Mobile Reverse Osmosis Units for Purified Water Needs - Quick & Reliable Solutions
Sludge Dewatering Systems
Mobile Treatment Plant for Sludge Dewatering - Reduce your Sludge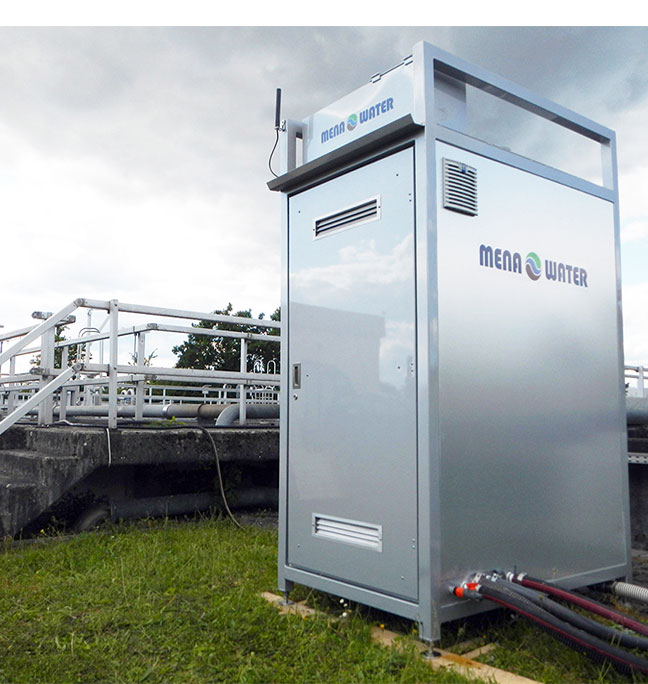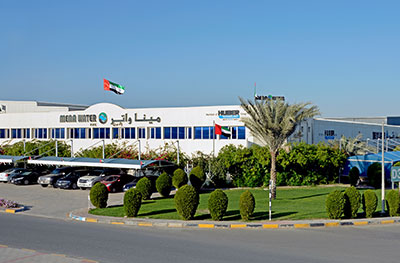 About Us
MENA WATER is an engineering and manufacturing company that provides innovative solutions and services for water and wastewater treatment. Our package plant installations in Europe, Africa and the Middle East have solved environmental and industrial problems at many residential, commercial and industrial sites. MENA WATER headquarters and manufacturing facilities in Germany and the UAE, along with its regional branches serve our clients worldwide. Our regional branches around the globe provide technical supports and services locally to clients and make sure products and services are delivered to them to their full satisfaction. Read more>>.
Vision
Our vision is to lead in changing the ways of the world in regards to the treatment of water and wastewater, by providing products with tailored solutions through innovative know-how technology, intelligent operation techniques and user friendly environments. Based on our motto ''Our aim is Your Confidence''.
Mission
Our mission is to build a long-term relationship with our customers and clients along with providing clean water and safe environmental sanitation. We aim to do this by offering pre-engineered innovative solutions that are simple to operate with low maintenance requirements, and easily adaptable to suit the most rural areas and conditions.
Quality
Focusing on quality has been the trademark of our business entity since our inception. Only high quality raw materials and components procured from trusted vendors are used in our manufacturing processes. Passing through quality checks and testing to ensure high performance and long service life, is a condition we insist on fulfilling throughout each process.